We offer services at affordable prices. Here is a rate card that you can use for reference. Also, please book an appointment with us today by giving us a call!
Microblading Feather Eyebrow Tattoo
Are you tired of filling your eyebrows every single day? Microblading is the perfect solution for you. It uses semi-permanent makeup that will last anywhere between 12 months to 18 months to give you the ultimate eyebrows every day.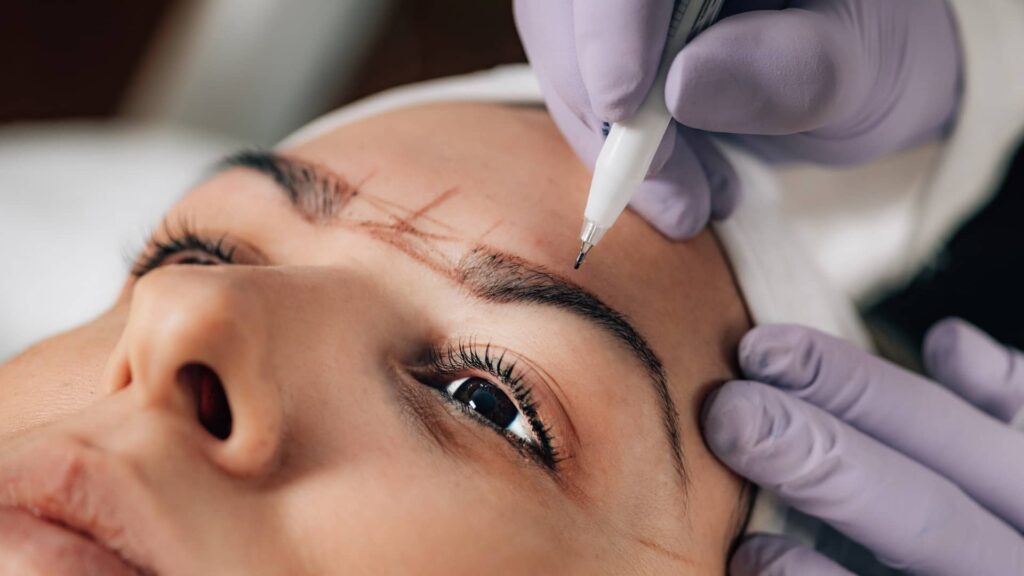 Microblading Feather Strock Brows

$549

Signature Brow- Combinatiom
Of Omber and Microblading Feather Strock

$649

4-6 Weeks Re- touch Session

$180

Up to 6 Month Re- touch Session

$200

Up to 9 Month Re- touch Session

$250

12 - 18 Months Re- touch Session

$200
Deluxe Facial 45 mins

$70

Indian Head Massage 30 mins

$45
Eyebrow Tidy+Upper lips

$30(Save $3)

Eyebrow Tidy+Tint

$36(Save $2)

Eyebrow Tidy + Tint+ Lips

$45(Save $3)

Eyebrow + Tint+ Lash Tlnt

$50(Save $8)

Lashes Tint+ Eyebrow Tint

$45(Save $3)
Get the ultimate natural look with classic lashes. Our experts will add one lash extension to each natural lash in this technique to give a fuller look that does not look artificial.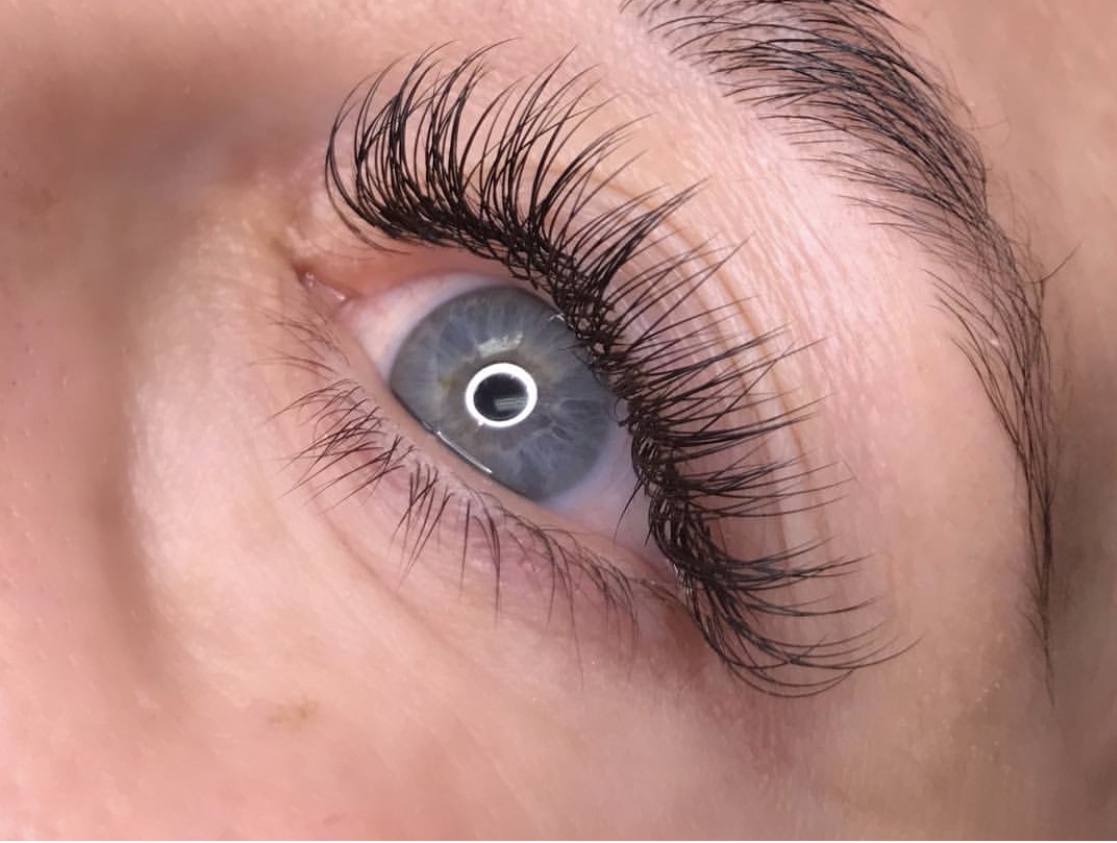 (up to 40 lashes per eye)

(up to 100 lashes per eye)

(An extension on every lash)
If you want the natural yet fuller Hollywood star twist to your eyes, hybrid lashes are your best bet. Hybrid lashes are the middle ground between the full Russian Volume and the classic set, making them natural yet better.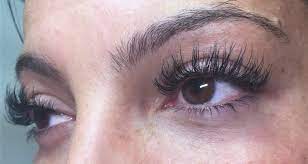 Go full glam with volume lashes. It is ideal for people with bald spots, thin eyelashes, or someone who wants the dramatic effect without using thinner lashes.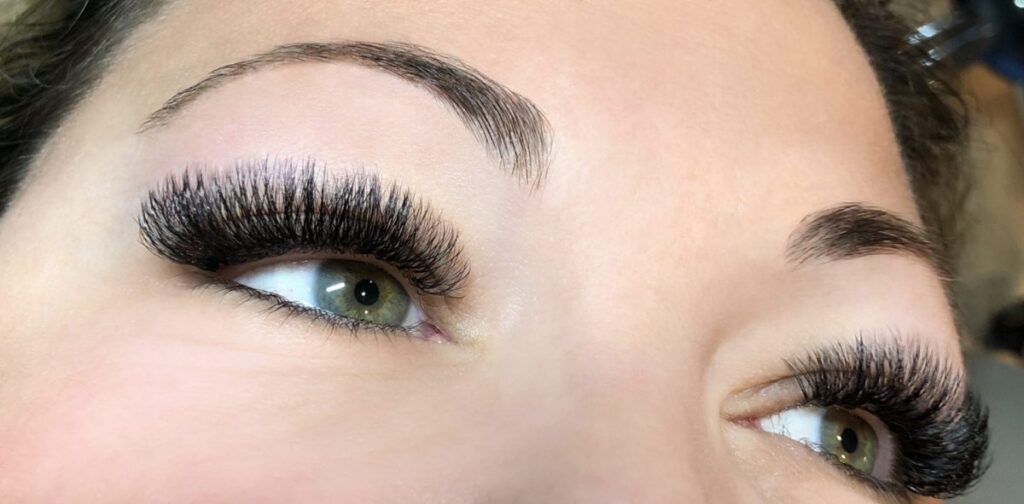 2 ultra fine lashes applied

3-6 ultra fine lashes applied
Mega Valume Full Set

$220
Get your lash extensions removed by the professionals to avoid damaging your natural eyelashes. We have special techniques and products to help make the lash removal process as convenient as possible.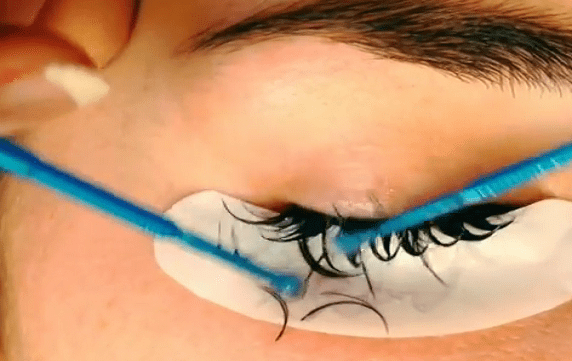 Bring out the maximum potential of your natural lashes with the lift and tint method. It only takes 45 minutes and can last for more than a month and a half.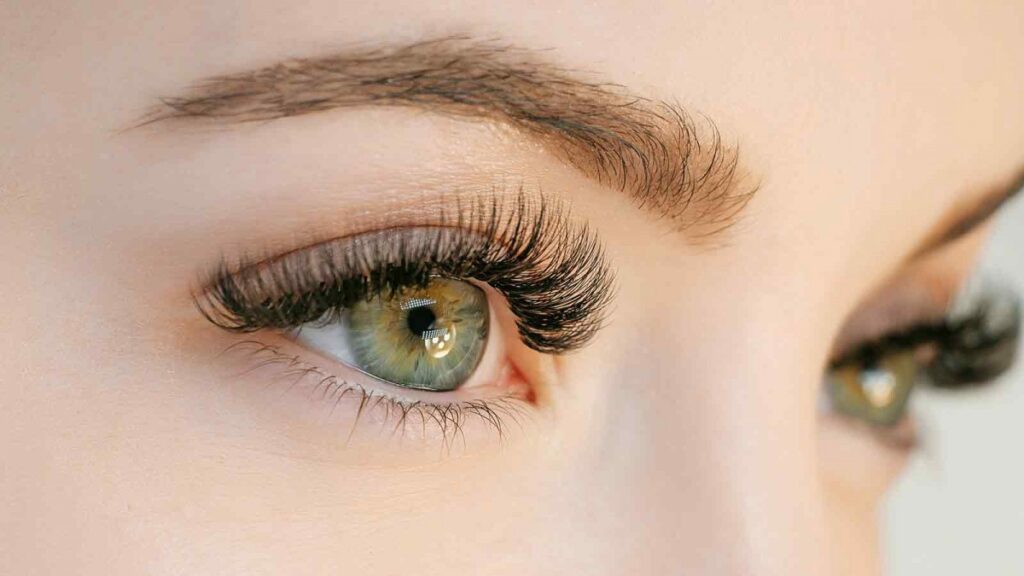 (to leshes with littile to no mintenance)